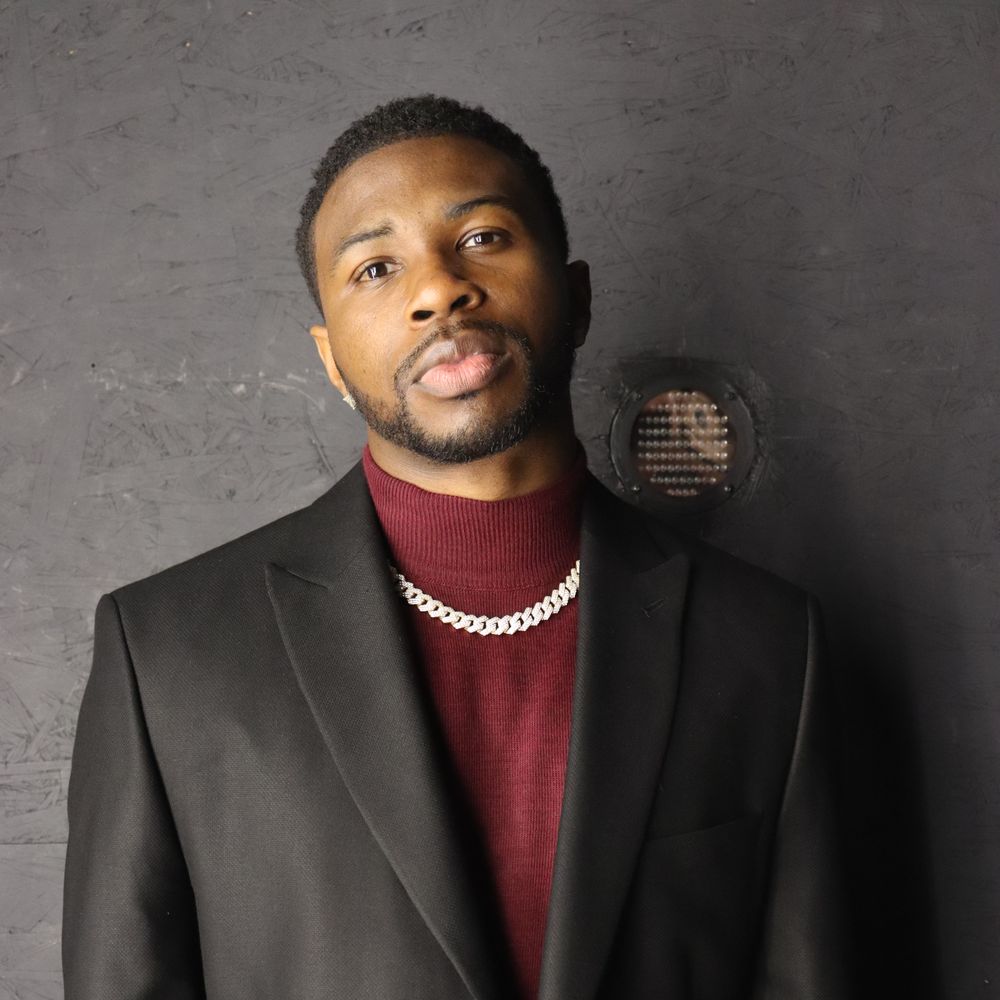 CREDLE
CEO & ARTIST
CREDLE, CEO/Founder of Credle Entertainment, is a songwriter and music artist born and raised in South Jamaica, Queens in New York City. CREDLE's latest record 'The Chase' has sent shock waves through the world hitting over 752k streams on Spotify and the music video has reached over 133k views on YouTube. The record itself is a multi-layered fusion of different sounds including Hip-hop/R&B/Soul, House, Afro-pop mixed with an old school groovy vibe. With these blended sounds it's easy for any human being to love this record. This was a great follow up to his record 'Fall Back' featuring his label mate 'MoonSky' charted on Digital Radio Tracker for 18 weeks on the 2020 Top 150 Indie Artist Charts. The 'Fall Back' music video was also picked up and distributed by major label Empire. CREDLE has recently landed his music 4 films including the movie "Uncle Rufus Last Request" starring Omar Gooding produced by Nate Banks. 
  CREDLE has recently toured around NYC and traveled to Houston, Dallas and Indiana in June 2021 promoting 'The Chase' record which has been picked up by major FM radio station Power 104.9 FM WTSX. Then in late October 2021. He had the opportunity to tour again in Atlanta during the AC3 weekend with notable artist Trev Mulah, Kony Brooks, Killa YHM, DJ Chase, organized by V-Henny and The Artistry.
 He has performed at notable venues, festivals and universities. Making an appearance at the most famous SOBs venue in New York City in February 2020 and made a second appearance two years later at the venue June 29th as he opened up for K Goddess and Capella Gray. He has performed at Columbia University for their ASA (African Student Assoc.) Fashion Show and also at Southern CT State University for their ASA Fashion Show as well all in 2019. CREDLE has also headlined at The Paper Box and Kingsland Bar & Grill, which was a concert curated by Credle Entertainment that gave other indie artist a bigger platform to showcase their talents right before the pandemic in March 2020. 
   After 3 months of uncertainty, CREDLE was back on stage in September 2020 to perform at the JCAL Jam Festival in Queens which was followed up by a tour to Virginia, D.C, Philadelphia and Atlanta with Scott Morris and the Mor Bookings Agency. So far this summer of 2022, CREDLE has performed at SOBS, Chelsea Music Hall and just wrapped up 2022 touring in Atlanta to perform during the BET Experience week. 
   CREDLE just released his debut album "Tales of the Sad & Lonely" after 7 years of production and streamed to over 754k streams in the first week. It's available on all streaming platforms.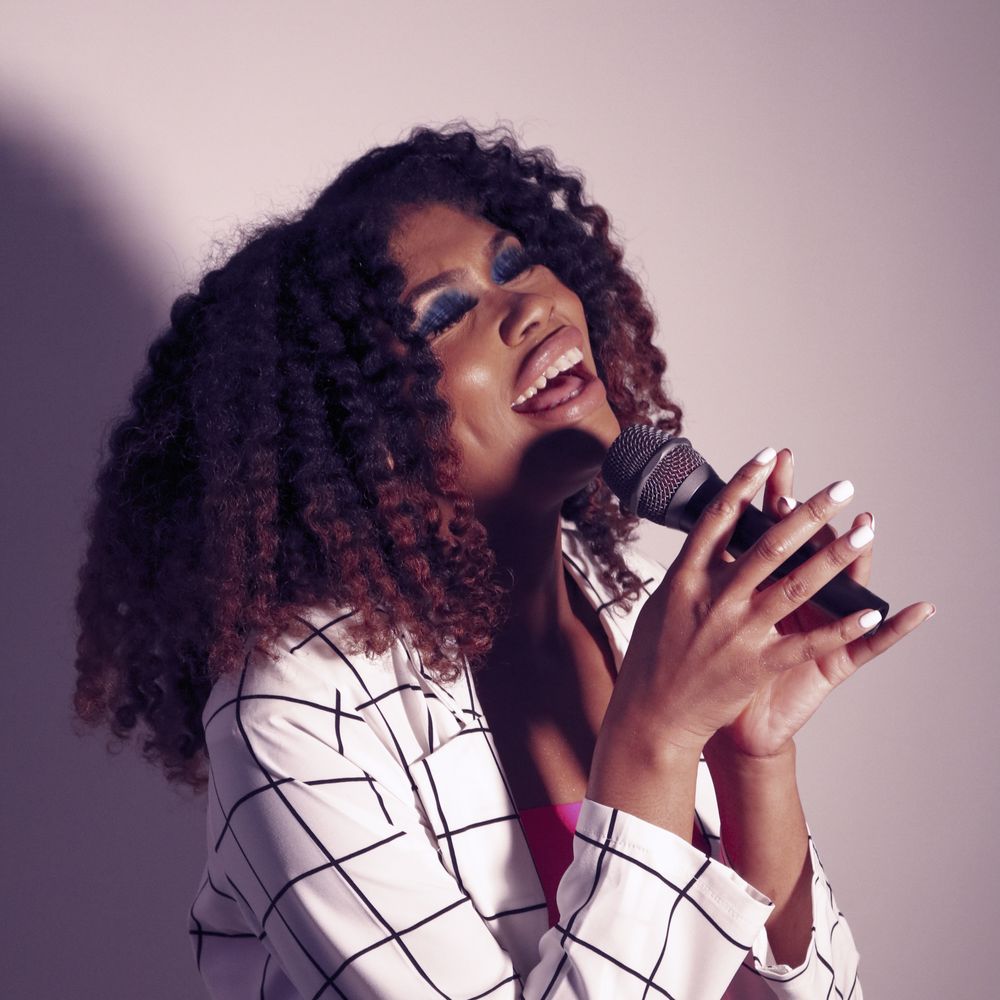 MOONSKY
VICE PRESIDENT & ARTIST
MoonSky is the Vice President of Credle Entertainment, where she leads the WXLVS Pack alongside her brother and fellow artist, CREDLE. She is also an artist and powerhouse vocalist. 
Raised in Queens, New York, MoonSky blends many of the sounds she heard growing up. Her unique and booming voice fuses sounds from a plethora of genres including Neo-soul, funk, gospel, R&B, Afrobeat and more. Her journey as an artist is only just beginning.  MoonSky has toured across Europe and the US, sharing her gifts with all who listen. She has also been a featured artist on the Deans List Tour. MoonSky's music speaks on topics such as mental health awareness, forgiveness and strength. She believes in the ability to dream lucidly and its power to turn her dreams and goals into reality. She hopes her music lifts those who she comes in contact with through her music. These are things brought to life on MoonSky's highly anticipated debut record which is set to be released in 2021.