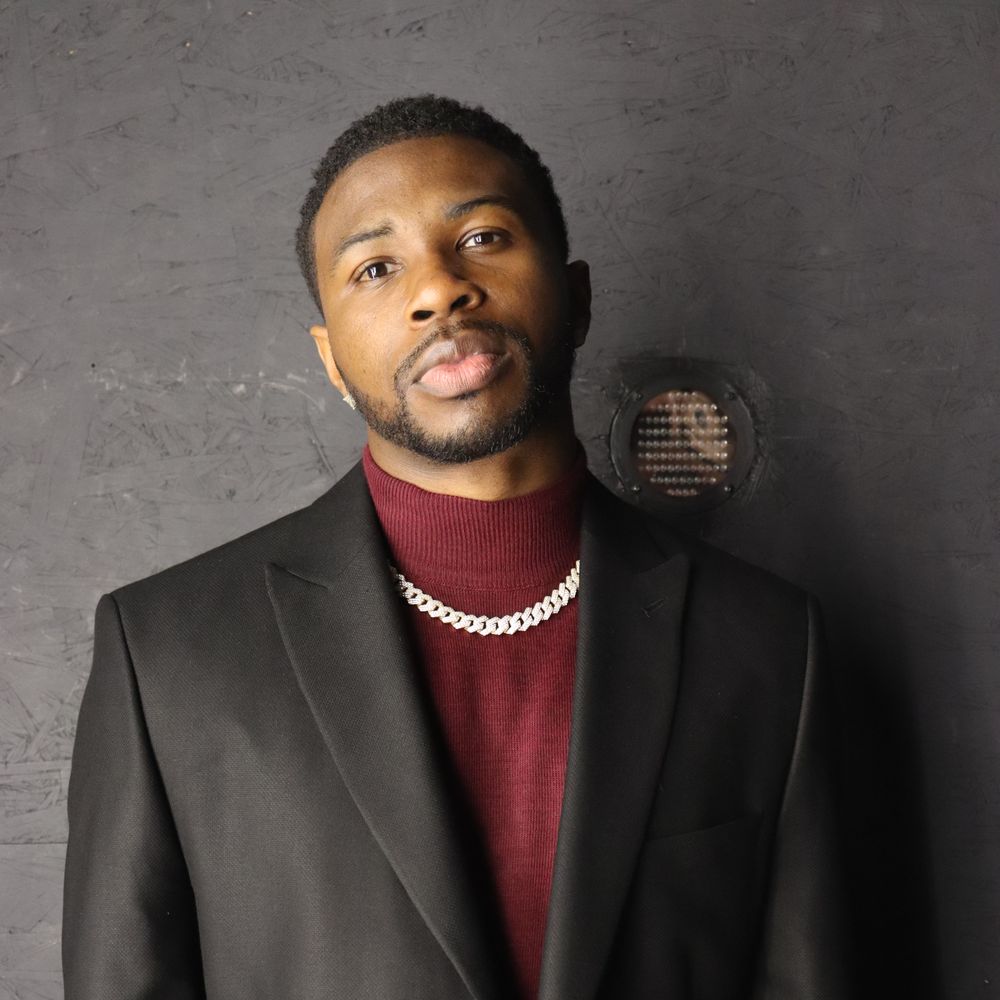 CREDLE
CEO & ARTIST
CREDLE, CEO/Founder of Credle Entertainment formerly known as K.Credle is a songwriter, music executive an artist born and raised in South Jamaica, Queens. From an early age, he has been influenced by the sounds around him. When his father began directing the choir, it became clear that his life would forever be influenced by music. He sang on the choir until he was in high school. After leaving the choir, Credle began to fall in love with the art of poetry. He saw his words on the page and felt he had found an outlet to express the emotions he often could not share as a young black kid growing up in Southside Jamaica Queens. After some time, he began to explore the combination of melodies as well as rhymes and took to the art of rapping. During his college years, Credle fully committed himself to creating music. 
In 2018, Credle took a step back and began the process of establishing his record label, Credle Entertainment, which markets under the tagline "where lone wolves find a home." 
At the close of 2018, Credle announced to his team that the upcoming project would not be another EP, but instead his debut album. Lone Wolf 2 was released on June 5, 2019 and features hits including On The Way, Vibez and, the most streamed single, Told You. Since the release of Lone Wolf 2, Credle has put his focus into creating visual content including music videos and digital content, as well as, performing live. He has been a featured artist at shows across the Northeast region and curated his first headliner show at Paperbox Theatre in September 2019. Before the pandemic, Credle Entertainment was able to coordinate their very first concert in Brooklyn at the venue Kingsland on March 13th , 2020. Credle along with his record label, we were able to book upcoming artist vastly from the Queens area to open up as Credle was the headliner. For most of these artist, this was the largest audience that they performed in front of. While at the same time giving the artist the opportunity to generate revenue for themselves through ticket sales without any of them having to pay upfront.
Credle is a true creative and visionary with high aspirations and plans for his business and his music. He continues to grow as an artist and shares his talents with the upcoming artists that operate under his label, helping them to evolve and find their sound as he found his.
With this artist, the sky is no limit for him. He plans to continue spreading his message across the world and using his talent to create a global platform where, much like he, Mr. Lone Wolf, has found a home, others can too.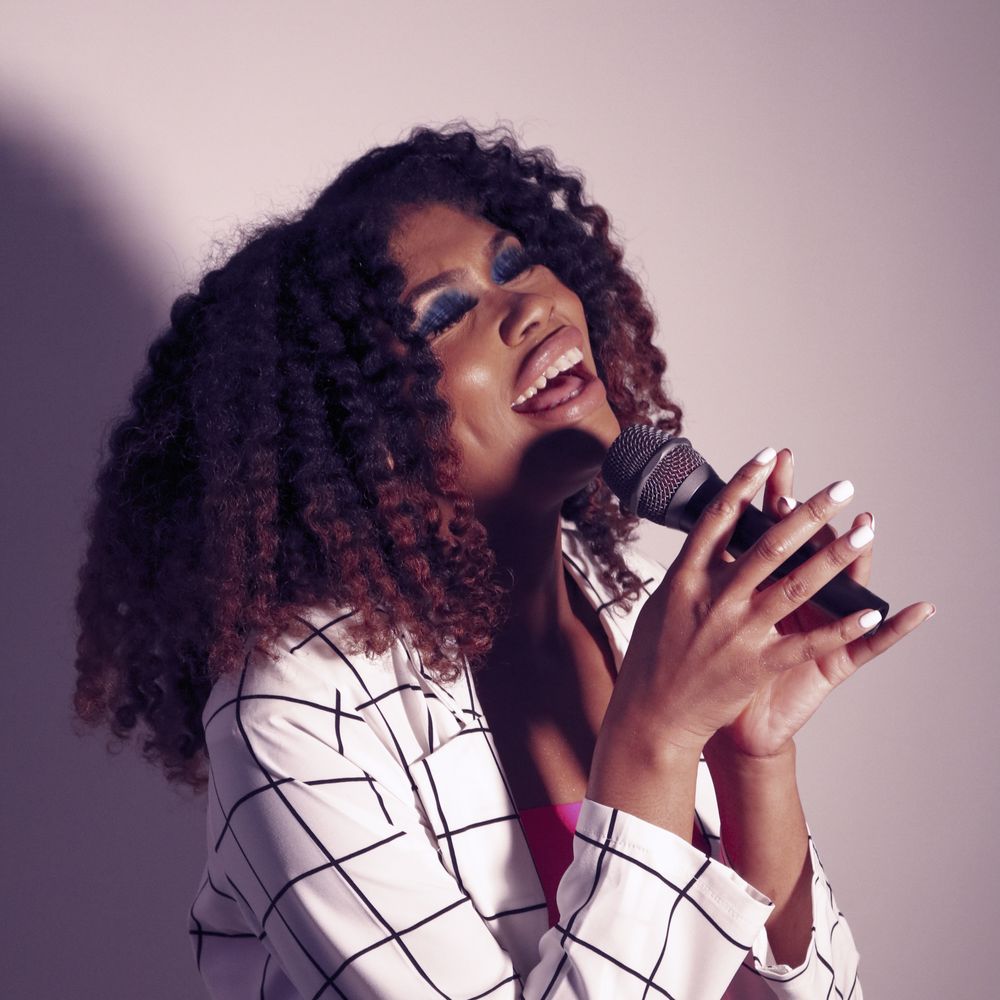 MOONSKY
VICE PRESIDENT & ARTIST
MoonSky is the Vice President of Credle Entertainment, where she leads the WXLVS Pack alongside her brother and fellow artist, CREDLE. She is also an artist and powerhouse vocalist. 
Raised in Queens, New York, MoonSky blends many of the sounds she heard growing up. Her unique and booming voice fuses sounds from a plethora of genres including Neo-soul, funk, gospel, R&B, Afrobeat and more. Her journey as an artist is only just beginning.  MoonSky has toured across Europe and the US, sharing her gifts with all who listen. She has also been a featured artist on the Deans List Tour. MoonSky's music speaks on topics such as mental health awareness, forgiveness and strength. She believes in the ability to dream lucidly and its power to turn her dreams and goals into reality. She hopes her music lifts those who she comes in contact with through her music. These are things brought to life on MoonSky's highly anticipated debut record which is set to be released in 2021.